Can I dye /color the hair?
Yes.The hair can be colored. As a general rule it is easier to darken the hair than to lighten the hair. We recommend to dye darker, since it is difficulty for the original color to fade. Improper dying will ruin the hair. We highly recommend having your hairdresser dye the brazilian virgin hair. Coloring by yourself will take a risk of not coming out the shade you want. If you can't go to a salon, please always use a good quality products and teat a small sample first.(https://www.nerissahair.com)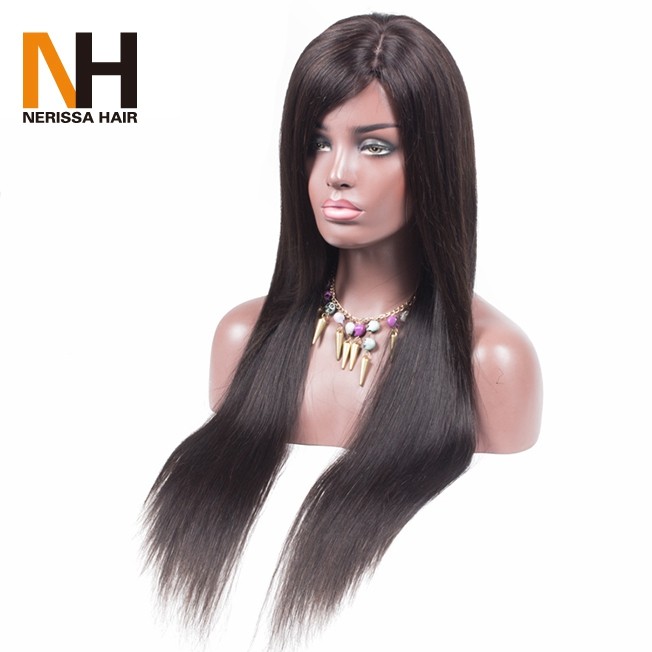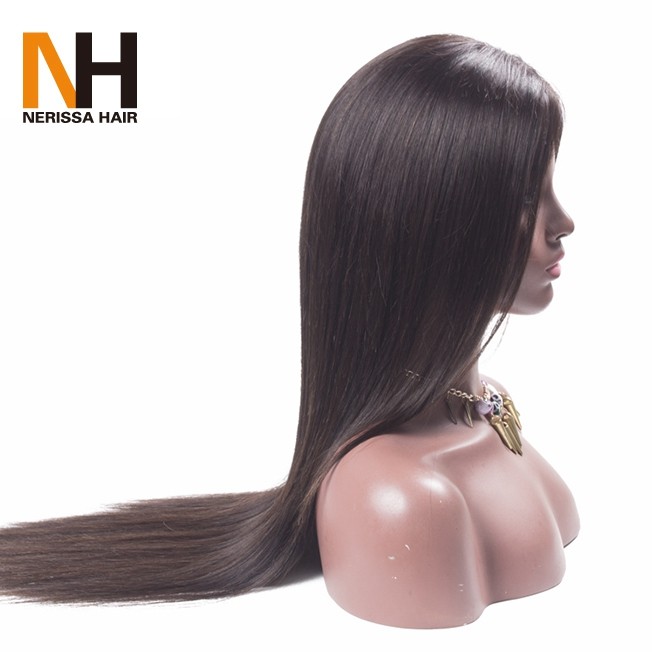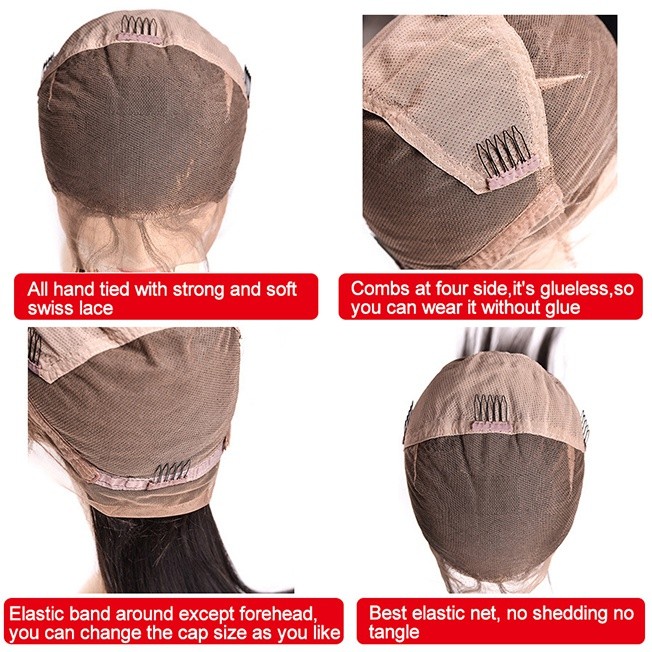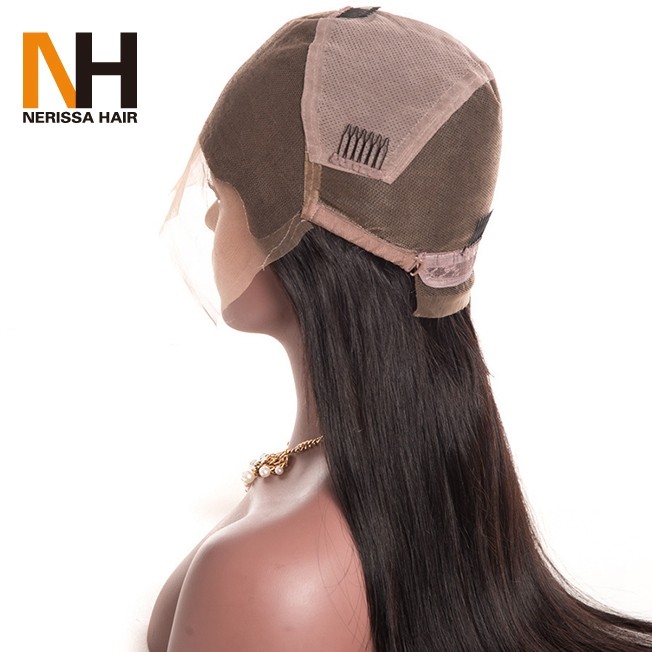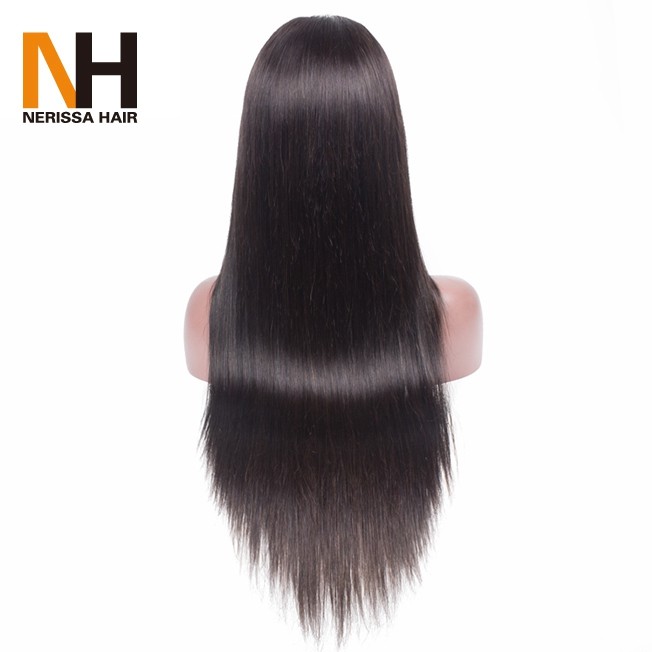 https://www.nerissahair.com
Just tell me what you want, a customized product is welcome!
Name:

Nerissa
Tel:

86-13864200491